Wet Ink Collective strives to foster a sense of community and camaraderie amongst our membership.
We are not a school for writing but rather a group of independent female playwrights at various stages in our writing practice, emerging  transitioning or mid-career, who all want to support one another to write, develop and even self-produce our own work.
We are members of the Greater Vancouver Professional Theatre Alliance and our members must have had at least one professional show produced or are  artists who have enjoyed a professional career in another area of theatre such as Directing, Acting, Designing etc who are transitioning into a writing practice. . We also welcome professional writers from film and television who want to write plays. We do not take beginners in our workshops at this time.
We  also engage professional theatre directors such as:
Jane Heyman,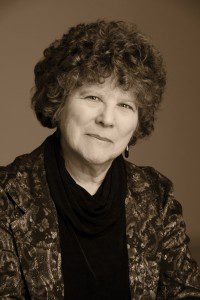 Liesl Lafferty,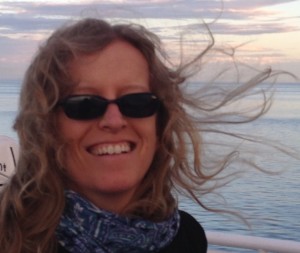 and Mindy Parfitt,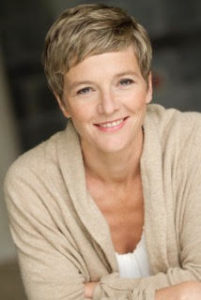 to lead workshops that help our members dedicate themselves to a rigorous writing practice and to assist them in the development of their new plays.
We hold special events, and masterclasses from time to time– and also hold  yearly salons that celebrate a female playwright with a current or recent production in Vancouver.
As a member of Wet Ink Collective, you are are able to:
•Attend our yearly salons open only to members.
• Learn about our up and coming intensive workshops, and other Wet Ink Initiatives, before the word goes out to the general theatre community.
• Promote your own events to  a large audience of Wet Ink supporters on our Facebook public page.
• Participate in writing your own article to promote yourself and your event or project on our website- pending approval of the AD's
Also Wet Ink Collective  seeks to help female playwrights build creative connections outside of our groups because we believe that playwrights need to have like minded colleagues to provide ongoing feedback,  encouragement and  moral support in order to persevere, in what can be a difficult and sometimes lonely journey.
Women in Wet Ink  have found directors, actors, and co-producers for their projects and have teamed up with members to create small writing groups that meet outside of Wet Ink.  Our networks are constantly growing and diverting with new initiatives sprouting all the time.
We work to foster relationships with the whole Vancouver Theatre Community and have been very grateful to the  amazing theatre professionals in Vancouver that have supported us and our efforts such as
Donna Spencer of the The Firehall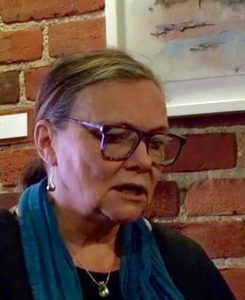 Rachel Ditor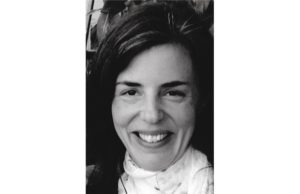 and Bill Millerd of The Arts Club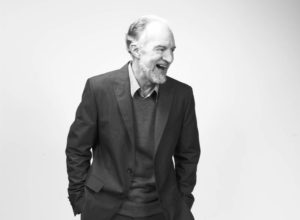 We are members of the Greater Vancouver Professional Theatre Alliance
If you would like to join Wet Ink Collective as a supporting member or if you would like to maintain your  membership to the community- even if you are not presently in a group, you may send us your five dollar yearly membership.
For our mailing address please email us at wetinkcollective@gmail.com
If you have any questions you can reach us at the same address.
A note about privacy
As was requested during the inaugural sessions of Wet Ink Collective back in 2013  by participants in workshops, Wet Ink Collective has a  privacy policy.
Our members can expect confidentiality in the workshops and be assured that the themes, ideas, and other things including personal disclosures that are shared by the participants in the groups are not discussed outside of the group.
We maintain a private Facebook page for the groups that only group members in a specific group can see.
Playwrights are welcome to share their own  materials and information including  private emails and other contact info within a group or even  across the Wet Ink community if they wish to do so,  but the  Artistic Directors of Wet Ink will not share the emails with other organizations who may wish to send promotional materials or other kinds of information  to our membership .
We will also not share information from one group to another and Wet Ink participants who attend one group can be assured that their work in development or their private information is not being seen or discussed by the other group  unless this has been initiated by the writer herself.