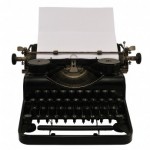 Please allow us to introduce our selves– we are: Susinn McFarlen Loretta Seto and Lynna Goldhar Smith, the Artistic Directors of Wet Ink.
After meeting in a workshop at Playwrights Theatre Centre in Vancouver the three of us joined forces to produce three new plays in the 2011 Vancouver Fringe. We formed Wet Ink to find ways to support each other to develop our writing practices.
We were highly aware of the lack of strong female protagonists in contemporary plays, the dearth of great roles for older actresses in the prime of their abilities, and the disturbing  inbalance in the number of plays written by women playwrights produced in theatres around the world. We knew that the best way  that the three of us could contribute to changing this  do this was to support each other to keep writing our plays– and to find ways to deepen our process, develop our scripts, and create our own production opportunities. We agreed that no matter what the obstacles we would keep doing our work.
We formed Wet Ink Collective as a playwright based theatre company  in 2012. We decided that we wanted to pool our resources and hire a dramaturg to give us feedback on our work and keep us going, We were so excited about this idea that we decided to share the love and began to invite our fellow female writers to join Wet Ink Collective Writers Group.
We invited master facilitator, director and teacher Jane Heyman to help us build the Wet Ink Writing Group and she has been amazing in helping us create a truly effective process for the  early development of new plays.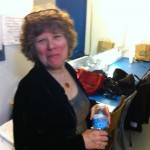 We are proud to say that several of our writers have completed full drafts of their plays, some  have been produced by theatre companies or are about to be produced and others are on their way to either self production or becoming proactive in  getting their work seen and heard by producers and artistic directors. Our community has  grown to 60 plus  active writers with several hundred supportive friends.
Our members have  also  organized  their own readings, small writing groups, and other ways to expand opportunities for women to the their stories.
Our goal is to empower each other– to empower ourselves.
We do not consider ourselves to be a service organization but rather, a community of self directed, self reliant independent female artists who support each other to stay on the path.
We are in our sixth year of operation. We have been accepted for four years in a row to present excerpts from our work at Vancouver's BC Bud's Festival of New Work and have presented salons with some of Canada's most talented female playwrights, such as  Yvette Nolan, Lucia Frangione, Colleen Murphy,  Sally Stubbs, Meghan Gardiner, Alsiosn Kelly and Stacey Kaser–  and many others.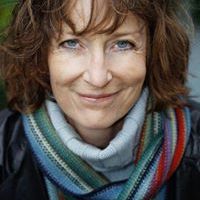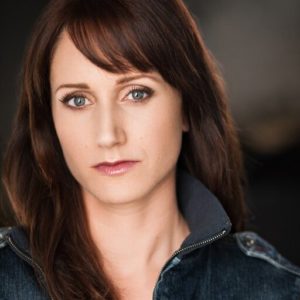 We can't wait to bring more of our dreams and aspirations alive.
Here are some more photos  of some of our special events.