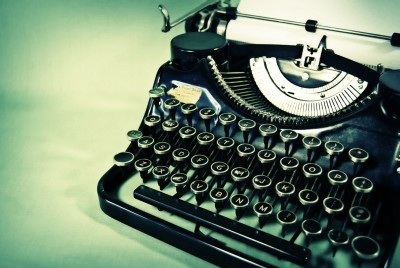 THIS IS A GREAT REPOST FROM 2014 WITH SOME GOOD ADVICE
After all the hoopla, resolutions, and fervent
list making of the New year–
You know–
1. Write three hours a day.
2. Go to the Gym three times a week.
3. Finish Act One.
February lists can look more like:
1. Pay overdue hydro bill
2. Take unread books back to the library.
3. Buy chocolate.
Apparently February is known as a time of
waning energy and even full blown depression–
especially for writers.
I was just talking to a new playwright who told me
"I have a bad case of self doubt going on"
"I'm not writing" said another.
So for anyone who suffers from the February Blahs–
we feel your pain.
So here's a list of links to help you inspire yourself–
and get back to it.
Happy Writing.
1.Back to the Basics

2. Embrace your bad ideas
3. Find what you Love and Let it Kill you