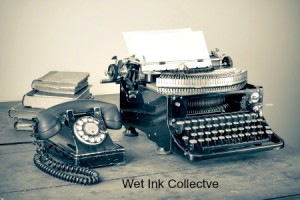 Hope that everyone had a  happy, safe, and relaxing holiday season and that 2017 is off to a good start.
2016 was a pretty crazy year for a lot of folks–
but for Wet Ink it's been fantastic and we just have to celebrate.
Here are a few of the highlights:
•We just  completed another round of The Wet Ink Fall Intensives with our much loved and respected  Jane Heyman and our newest facilitator Mindy Parfitt, who did an amazing job–and we welcomed lots of talented new members to our community.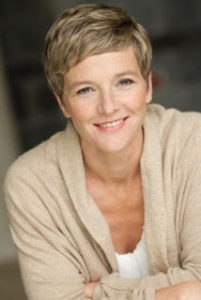 The sessions were held at the beautiful new Arts Club  Goldcorp Stage 
Last spring we also ran two Intensive sessions at the Arts Club Granville Island with Jane Heyman and Liesl Lafferty who also organized the BC Buds presentation with our newest members.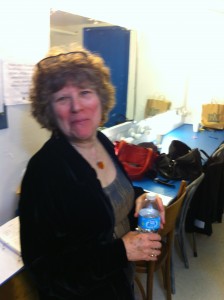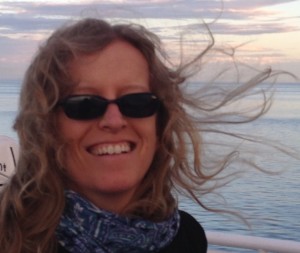 Big congratulations to all the new and returning  playwrights who attended our intensives this year.
•Wet Ink  had a great showing at the Fringe 2016, and  were especially  thrilled to  discover that 3 out of the 5 Vancouver Pick of the Fringe shows this year were Wet Ink Collective playwrights. Beverley Elliott, Sink or Swim, Sally Stubbs–And Bella Sang with Us, and the talented young writers Debra Voght and Britt McCloud Carry On The Musical  So proud of you all.
•And Congrats to the Wet Ink  member playwrights with shows in the Fringe that enjoyed rave reviews and almost sold out runs.  Yvette Dudley Neuman The F Words and Veronique West Marrow.  
Last Spring we presented our first ever reading series at the beautiful Goldcorp stage,  which was a great success featuring Rosemary Rowe's  award winning script The Good Bride and Maureen Robinson's beautifully intense, funny  and oh so  sexy A Kitchen Pas de Deux
Thanks to  Rachel Ditor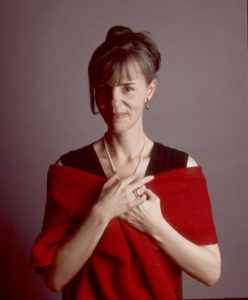 and Bill Millerd  of the Arts Club for all  their generous  support in the reading series and all the help they have given to Wet Ink  for the past five years.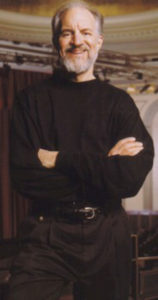 There was also a showing of Wet Inkers at the Firehall Theatre's BC Bud's Festival of new work. Thanks to Liesl Lafferty for organizing that event in the studio with our newest playwrights.  Thanks Donna Spencer for your generous support of Wet Ink and inviting us to participate for the past 4 plus years.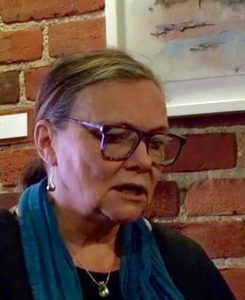 We can't forget Loretta Seto's Dirty Old Woman returned to the Cultch as part of the 2016  season after winning the Cultchivating the Fringe award and Pick of the Fringe in 2014. Co-produced by VACT  the  remount of this show starred Wet Ink member Susinn McFarlen and featured  Wet Inker  Alison Kelly along with Emmelia Gordon and Howie Lai and was directed by another  Wet Inker  Lynna Goldhar Smith.
We are planning to celebrate all the Wet Ink playwrights who had their work produced, workshopped or who self-produced their new work  in public readings or festivals etc. in 2016.
Please send us any info that you think we might not know about. We'd love to hear from you.
We don't want to forget anyone. (wetinkcollective@gmail.com)
Hope to see some of you try one of our writing intensives or return to do another one.
Here's to another year of celebrating– and supporting  women playwrights to support themselves. Yay!!!!