It was a fantastic year for Wet Ink Collective.  We completed two  rounds  of Intensive workshops led by Jane Heyman and Liesl Lafferty. We welcomed back returning playwright members and many new members. Our community is growing.
Our  season ended with our first annual Spring Reading Series generously sponsored by The Arts Club at the Goldcorp Stage-BMO Centre, and the same week,  our newest playwright members read selections from their new plays at the Firehall Theatre Centre's annual BC Bud's Festival  under the direction of Liesl Lafferty
We are incredibly grateful for the amazing support that Wet Ink Collective has received from the Arts Club. Special thanks to  Rachel Ditor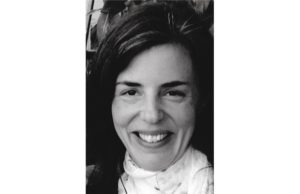 and of course Bill Millerd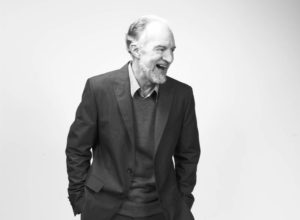 We also want to thank Donna Spencer at the Firehall Arts Centre for her ongoing support of our work.   We are very grateful to these amazing leaders in our community for their generosity and encouragement.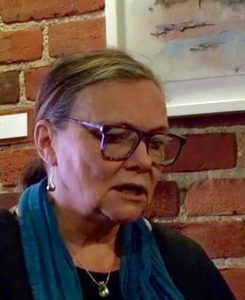 Our first annual reading series was a huge step for our company as the event was a fully professional Equity workshop. It was a wonderful event  at the Beautiful Goldcorp stage and well attended by an incredibly supportive audience. This year we featured two of our talented playwrights
Maureen Robinson
and Rosemary Rowe.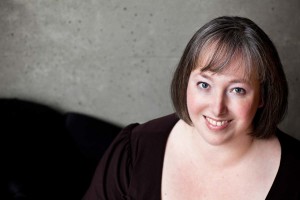 Maureen Robinson's  play A Kitchen Pas de Deux is a smart dark comedy that asks a lot of interesting questions about love and lust, loyalty and betrayal,  truth and  lies– and is filled with laughs, plot twists, and plenty of food for thought.
The workshop was directed by Jane Heyman
featuring talented  Vancouver actors:
Gillian Fargey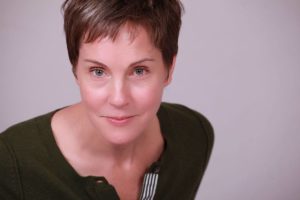 and Chirag Naik.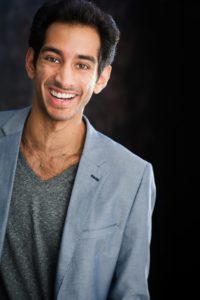 A Kitchen Pas de Deux was a finalist at the Theatre BC National Playwriting Competition  under the simpler title of Kitchen Party; it was produced at the Vancouver Fringe, where it received very positive reviews. Since then, the script has been workshopped through the Wet Ink Collective, a Colleen Murphy masterclass, and a reading Wet Ink looks forward to whatever is coming next for this wonderful  playwright and her script. We'll keep you posted with what Maureen is up to.
Rosemary Rowe's  play  The Good Bride is a hilarious, thought provoking  theatrical investigation of a world that few of us  will ever  come to know. Inspired by a true story, The Good Bride is a nuanced exploration of faith in the context of modern religious fundamentalism. Developed through the Wet Ink Collective's playwriting intensives in 2014/15, The Good Bride opened Northern Light Theatre's 40th season in Edmonton in October of 2015.
". . .The Good Bride is among the most sharp, funny scripts about faith you're likely to find." – Vue Weekly
"A complex funny/sad affair, horrifying and touching." – Edmonton Journal
BTW–We are thrilled  to celebrate with Rosemary  the fact that the Northern Light Production in Edmonton has been nominated for a Sterling Award. Rumour has it that it's going up in Calgary soon. More on that anon. Congratulations and tons of love.
The Wet Ink workshop of Rosemary's play was directed by Lynna Goldhar Smith

featuring the incredible talents of Marissa Emma Smith
So as you can see we are very proud of our accomplishments this season and are gearing up now for the fall of 2016 with two new  Fall 2016 Intensive workshops facilitated by Jane Heyman and Mindy Parfit. Hope that some of you will join us. If you are interested in participating in workshops in the fall applications are here and info about the workshops–here