Wet Ink Collective is now accepting applications for its Fall 2016 Intensive with Mindy Parfitt.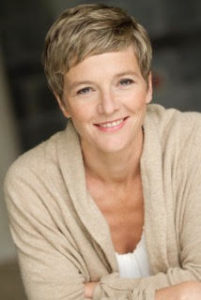 This 10-week workshop will run from Sept. 27 to Nov. 29, Tuesday evenings, 6:00-10:00 PM, at the Arts Club (exact location TBA). During the workshop, writers will have the opportunity to develop new work, or work on an existing piece already in progress. Please note, this workshop is not an introduction to playwriting, but rather for playwrights with previous experience, theatre artists transitioning into a writing practice, and writers with experience in other genres.
Participants are expected to present their work to the group every other week and to also provide feedback, support, and community to fellow participants in a safe, professionally facilitated environment. The cost for the 10-week workshop is $310.00, which includes membership to Wet Ink Collective. If interested, please  click here to apply  Deadline for applications: July 10, 2016.